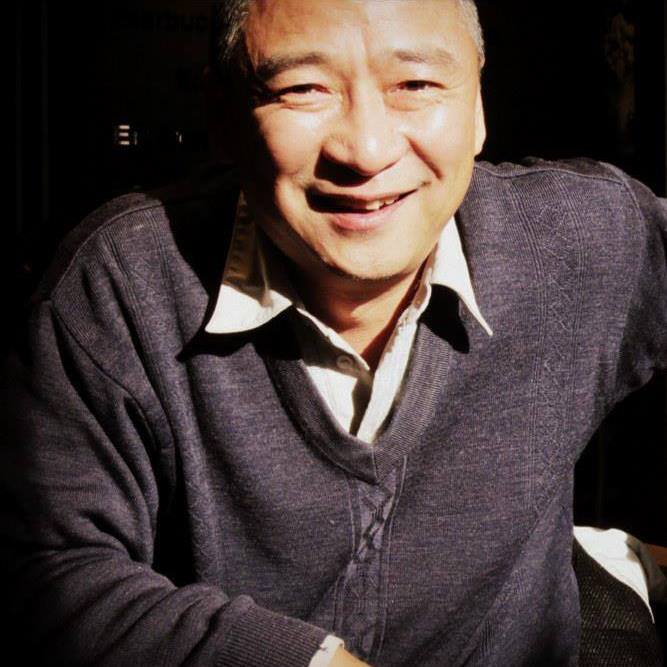 As you are no doubt aware, travel within China is easier now than it has ever been, thanks to an increase in available information and a loosening of restrictions. However, for non-Mandarin speakers independent sightseeing still remains difficult.
Everyone has heard of tours which show pre-packaged "authentic" Chinese lifestyle and culture, and include an obligatory stop at one or more shopping outlets: a jade factory or similar. What about those travellers who want to see more than this? To perhaps go off the beaten path and explore further, or, at the very least, chose their own itinerary, right down to when, and where, they stop for lunch?
That's where I come in. I have been running Private Taxi Beijing for over 10 years, and truly enjoy showing people the sights and sounds of Beijing, as well as further afield. My prices are all-inclusive, without any hidden "extras", and I never work on commission; no surprise visits to shopping warehouses on my tours!
I am a Beijing local, born and bred, as were my parents and grandparents before me.
My English lessons began in middle school, and I tried to continue in college. However, during the 1980s only around 3% of high school students had a chance to attend university; my studies continued in my own time. My wife and I are doing all we can to ensure that our twins have the opportunity to learn English, and of course I am able to practice by speaking with my clients.
Private Taxi Beijing began its focus on international travellers quite by coincidence. In May 2005 my car was hailed by a restaurant waitress, in order to take a diner and his friend back to their hotel. The diner, a man named Michael Schinkel, and I spoke about my taxi service and I left him my card. The next day he missed a train to Chengde and hired me to drive instead. Michael encouraged me to concentrate on this style of business, thus Private Taxi Beijing was born.